Lot of Wine
Wine Bar & Shop
100 meters from Old Town Square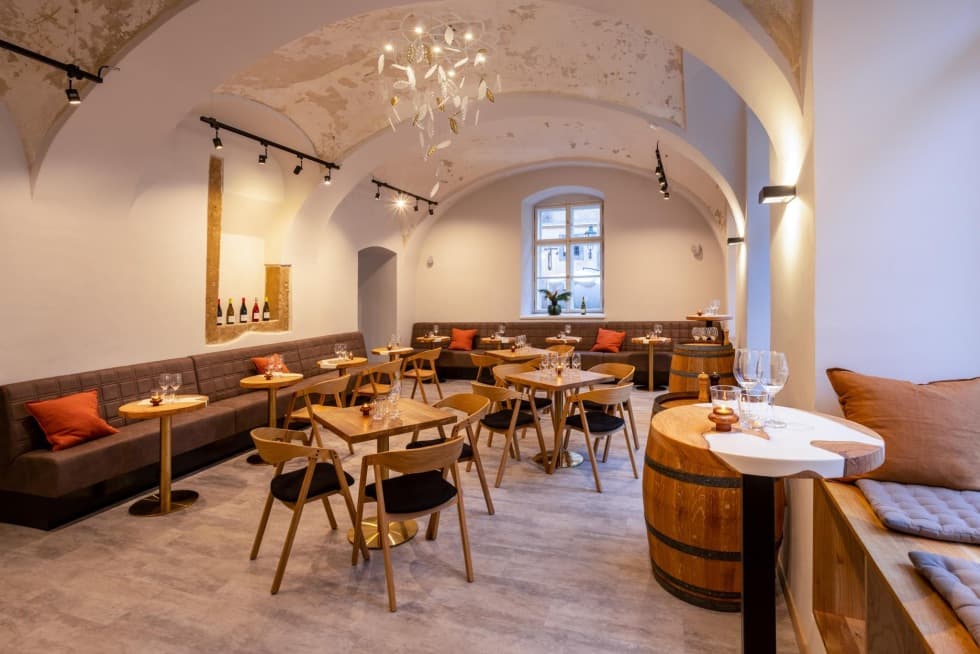 About us
Lot of Wine is located in the heart of Prague on Týn Street, 100 metres from Old Town Square. We differ from similarly focused establishments in that some of the wines on offer come from our own Domaine de Bonaguil winery in southwest France, and we also offer a large number of mixed drinks and beer, which is one of the cheapest in the center of Prague (60 CZK per pint). In addition, there are other wines on the menu from smaller organic wineries in France and the Czech Republic with a similar philosophy as that of Domaine de Bonaguil. Guests can also enjoy a bite to eat, including French delicacies such as foie gras, terrines or sausages as well as larger meals such as sandwiches, toasts with fries.
Wine
Enjoy organic and biodynamic wines from over France, including Southwest, Bordeaux, Languedoc, Champagne and Alsace.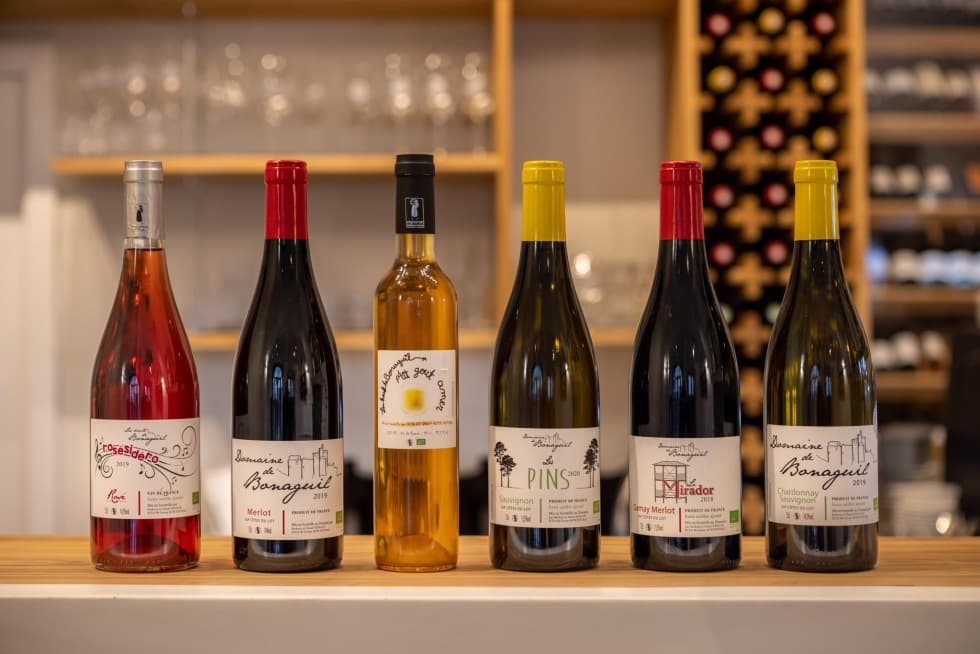 Kitchen
We serve French specialties such as terrines, foie gras, sausages, oysters or cheeses. Our staff will tell you the current dishes on the menu.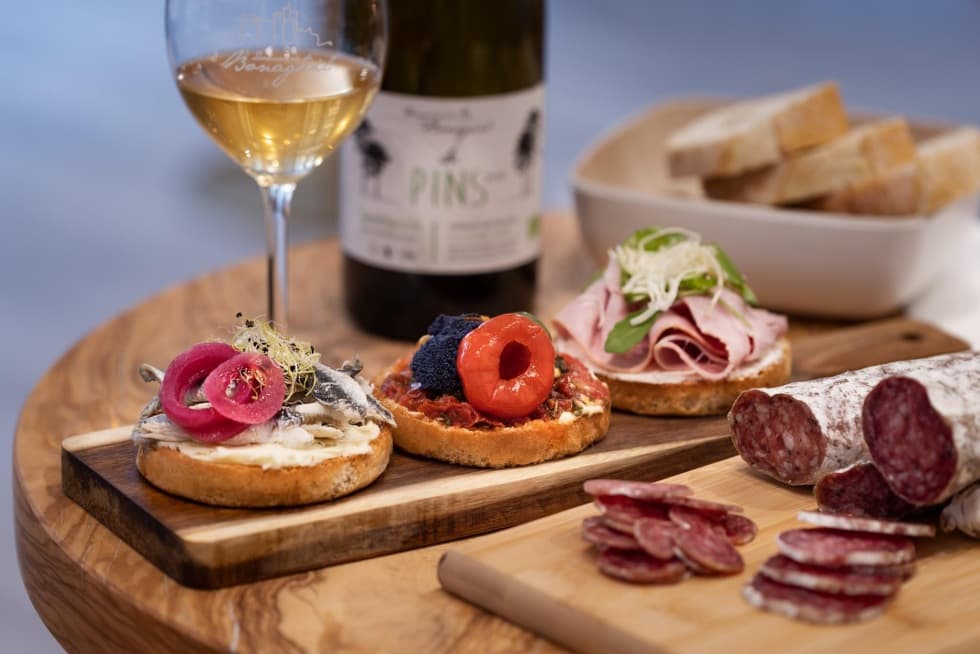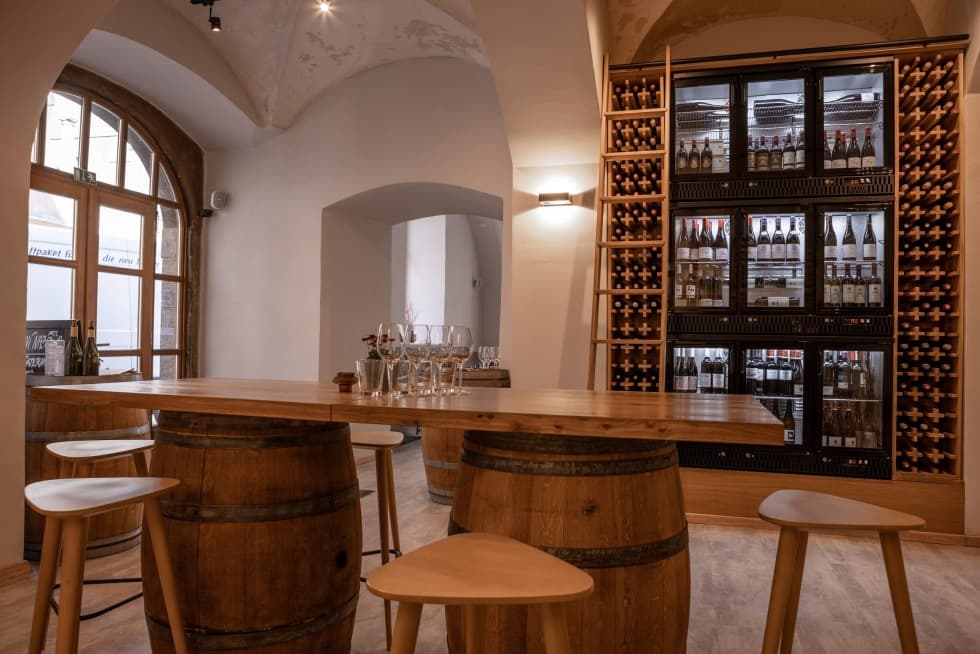 Our wine bar offers a pleasant environment 100 metres from Old Town Square – it is the perfect choice for your corporate party or private event. Make a booking in Lot of Wine and treat your friends and business partners to the best wines, mixed drinks and beers at very reasonable prices. We offer top-notch catering services and use the highest quality ingredients, including organic wine. Impeccable service is a given.

We will arrange the event for you from A to Z.
For more information and available dates, please email us at info@lotofwine.com or call us on +420 732 953 100.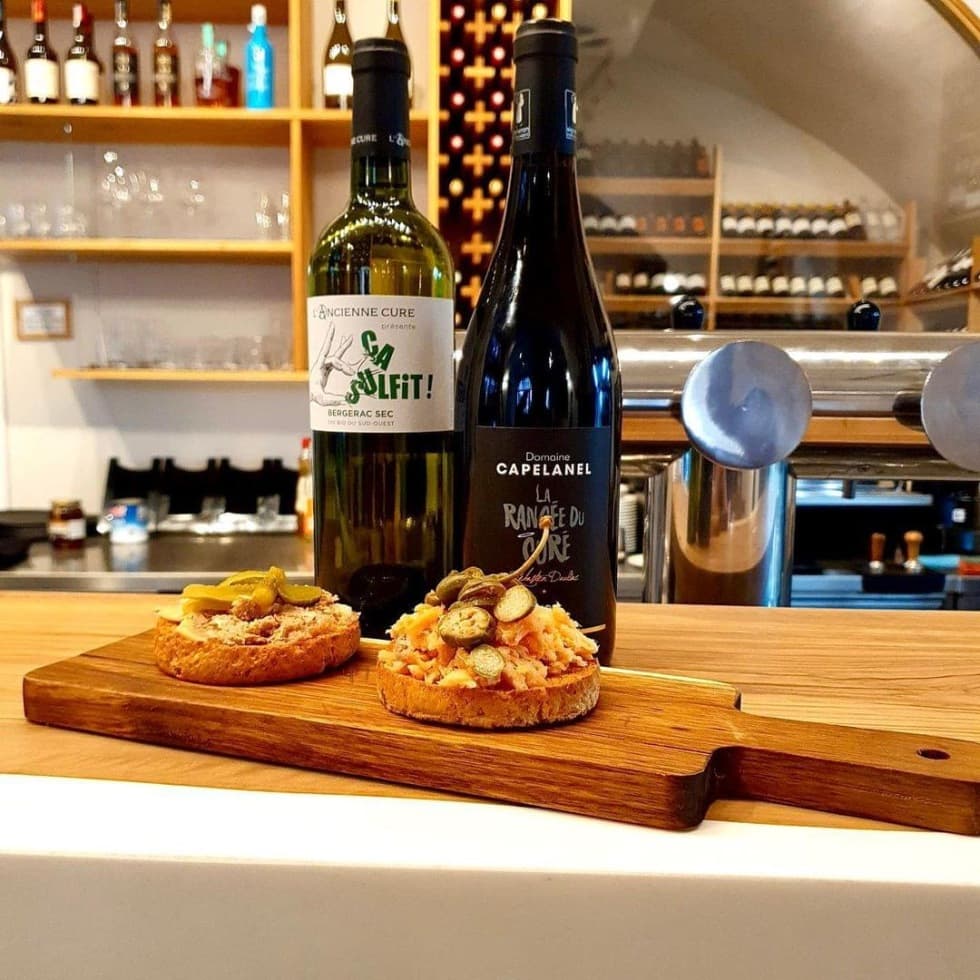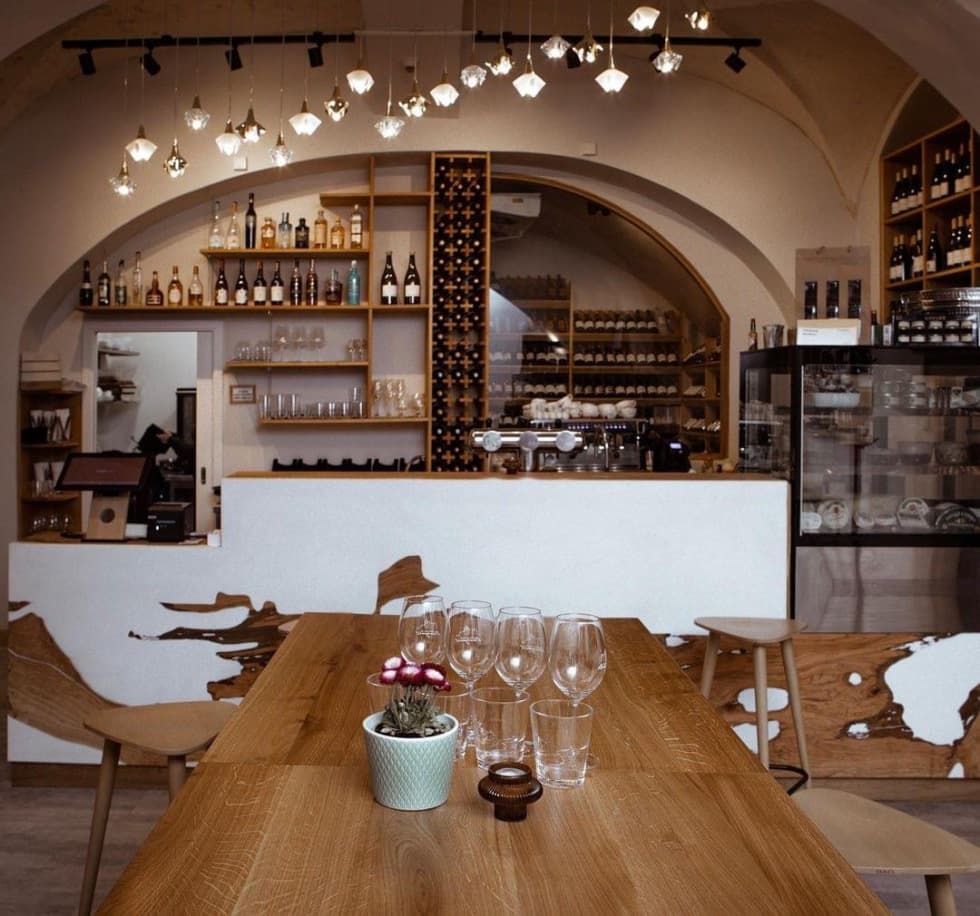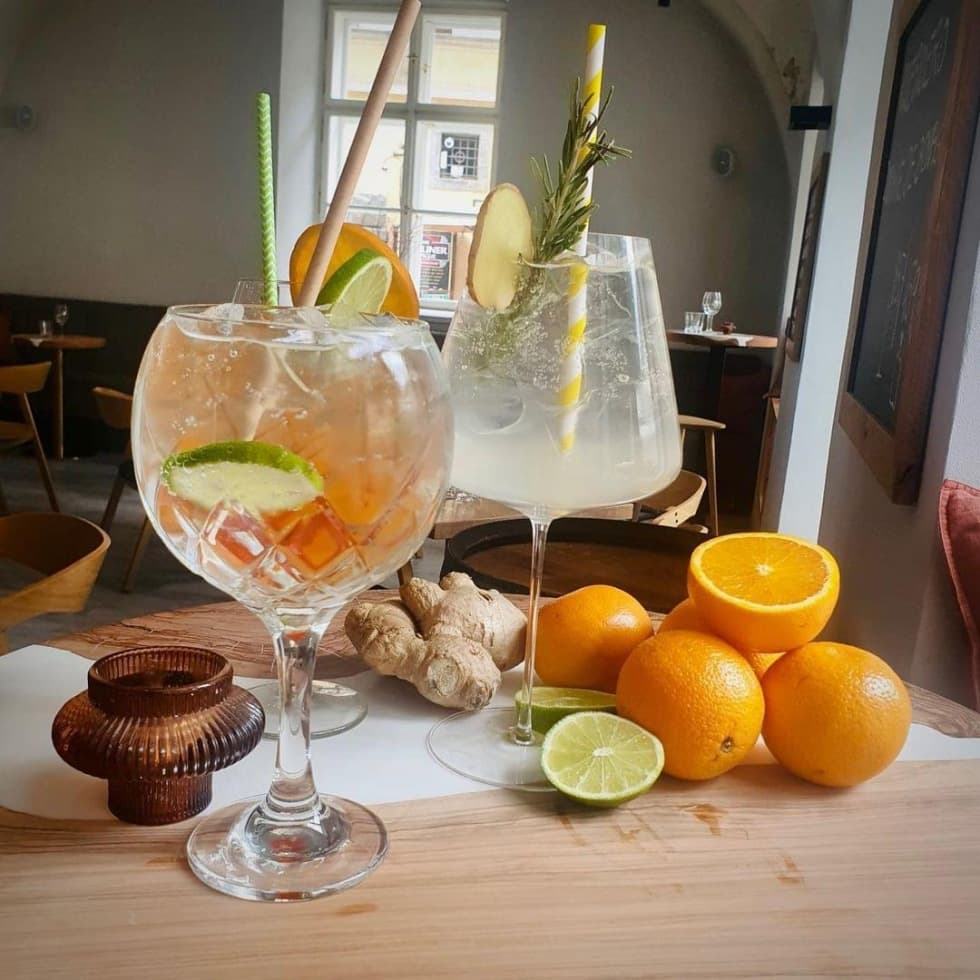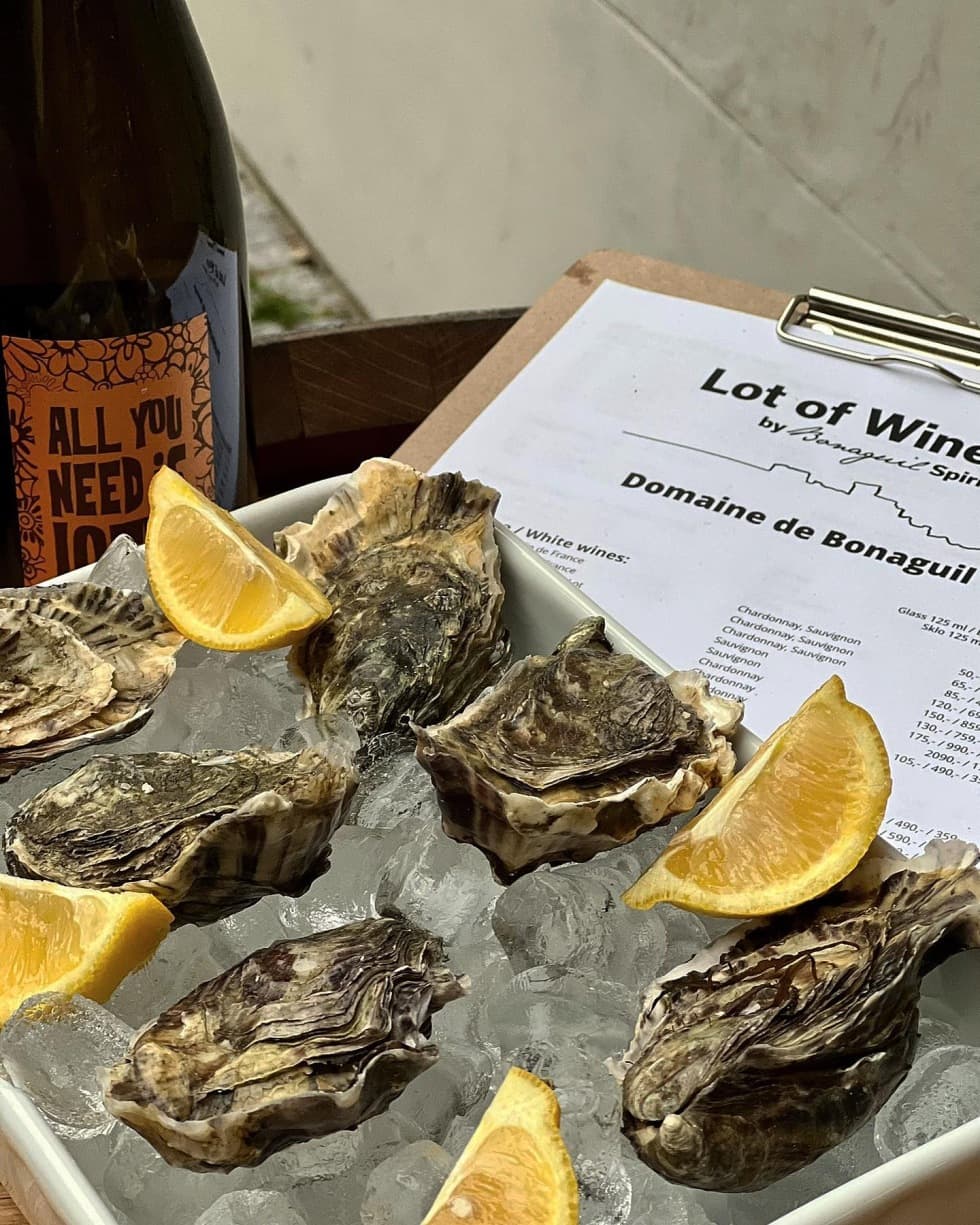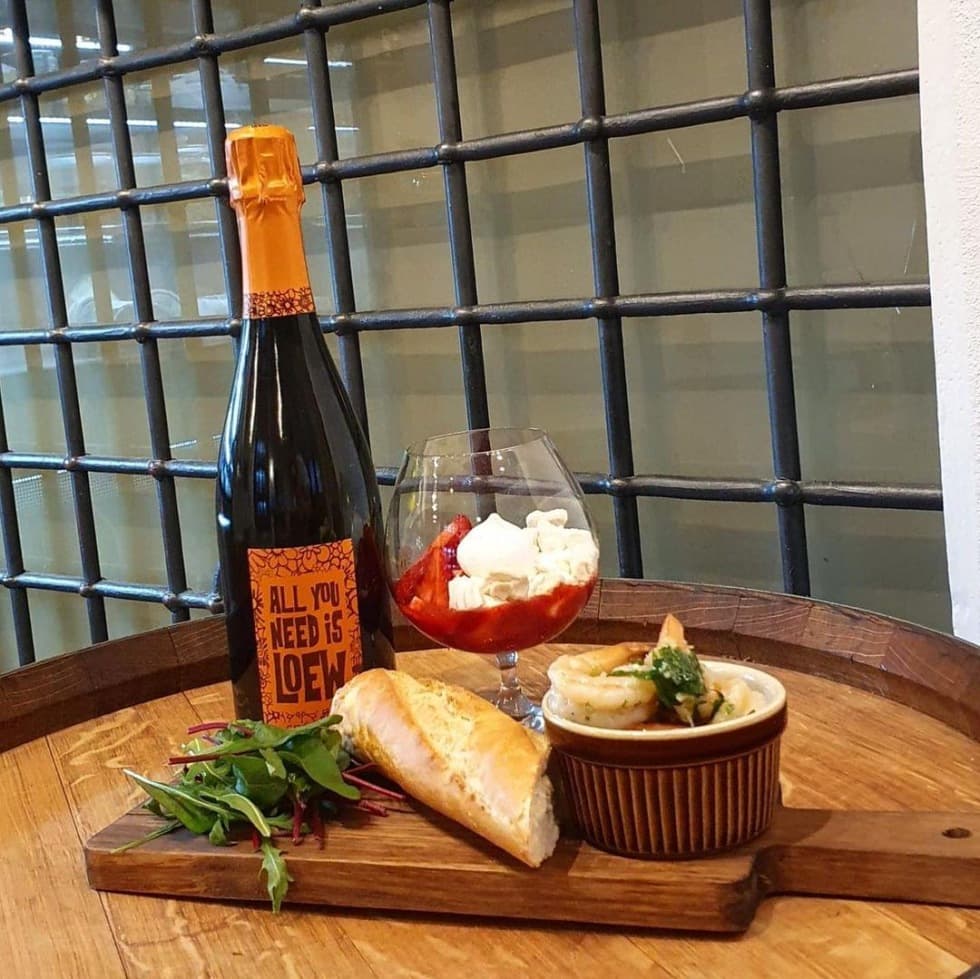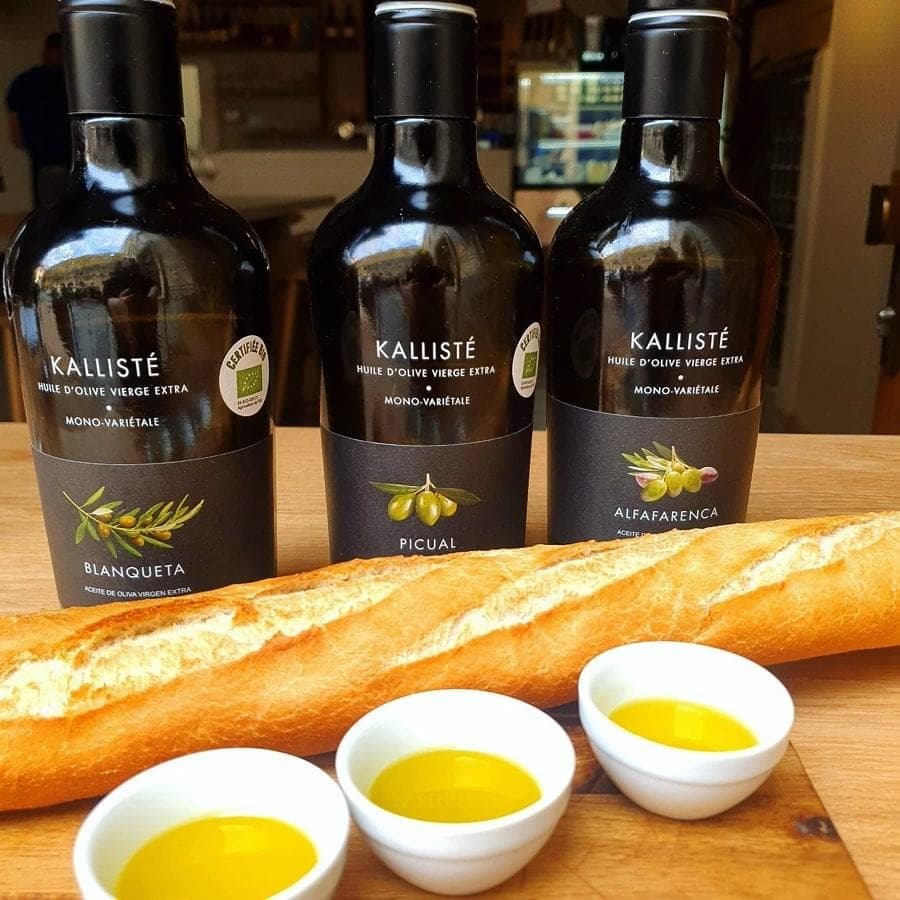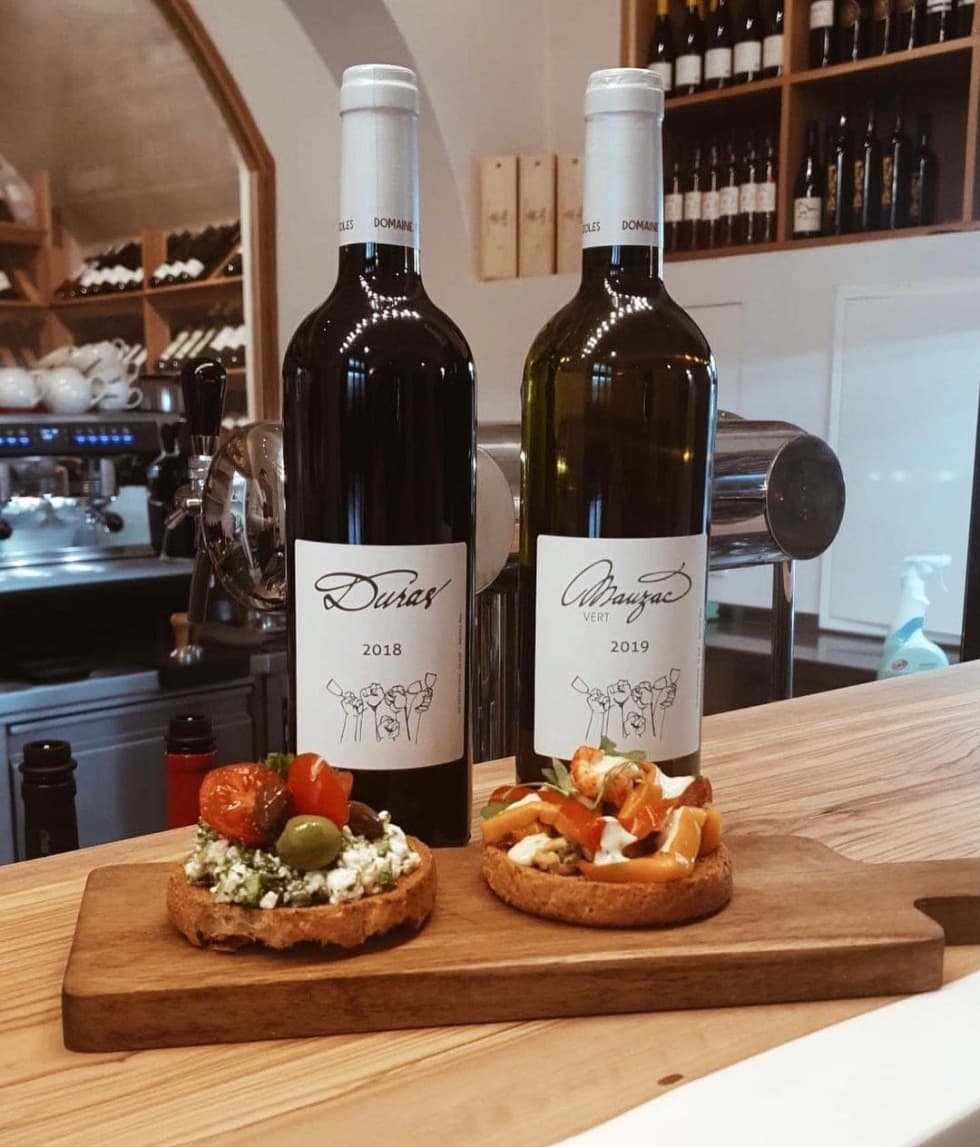 Address
Lot of Wine
Týn 640/2
110 00 Praha 1
Opening hours
WED-SAT: 04:00 PM-00:00 AM
SUN-TUE: 04:00 PM-10:00 PM